Do Missions! Get involved, hands on, with the Cause of Christ.
Linda Vannoy-Castillo is our MISSIONS PASTOR.
We believe that YOU can get involved in local and global missions effort, directly!
Please click on our calendar of upcoming mission trips. PRAY about join us for one or more: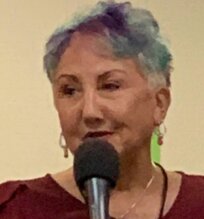 Please contact Pastor Linda Vannoy-Castillo for more information: Linda.Jesse.Castillo@gmail.com
We also do local mission work at HIS NESTING PLACE (a home for women who decide not to get abortions).
Please contact Christine Breese for more info: cbbreese@gmail.com
A substantial portion of every offering dollar we receive goes to His Nesting Place. Please donate here: LINK