Our team!
David Housholder
Senior Pastor. Fulbright Scholar in New Testament. VW Bus guy.
Tamara Durica
Associate Pastor. Preacher. Multi-vocational. Cursillo and BSF veteran. MC during our services.
Kim Hynes
Worship Pastor. Angels fan. Notre Dame football enthusiast. Dental office manager.

Linda Vannoy-Castillo
Missions Pastor. Boundless energy. Loves the Word. Wears purple.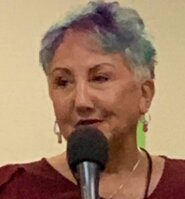 John Ellis
Vice-president. Second in command. CPA.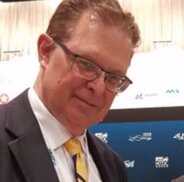 Bud Potter
Pastor to Faraway Friends. Gifted preacher. Heart for missions.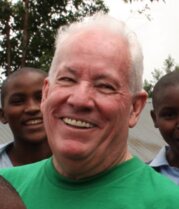 Many more great leaders:
Matt Szabo, board secretary
Tim Fay, board treasurer
Janet Richards, pastor to faraway friends
Tonya Garske Hollenbeck, A/V and broadcasting
Zac Zamarripa and Ostin Gaylord, social media
Stan Kadowaki, How I Met My Father testimonies
Jesica Specht, worship leader and recording artist
Jenn Dietz, worship leader and recording artist
Linda Hynes, experience director
Aidana Kozhoeva, worship leader and recording artist
Amy Thiessen, nursery and children
Shelly Lien, book-keeper
Allen Morris, Alpha Course
Mark Ahrens, Publisher
Karen Games, medical missionary