The Well at Wild Rose Country
Come to the Well!
The Well at Wild Rose Country was started during the pandemic of 2020 by Brian and Meda Weir. They were soon joined by Donna Johnson Schnarr in leadership.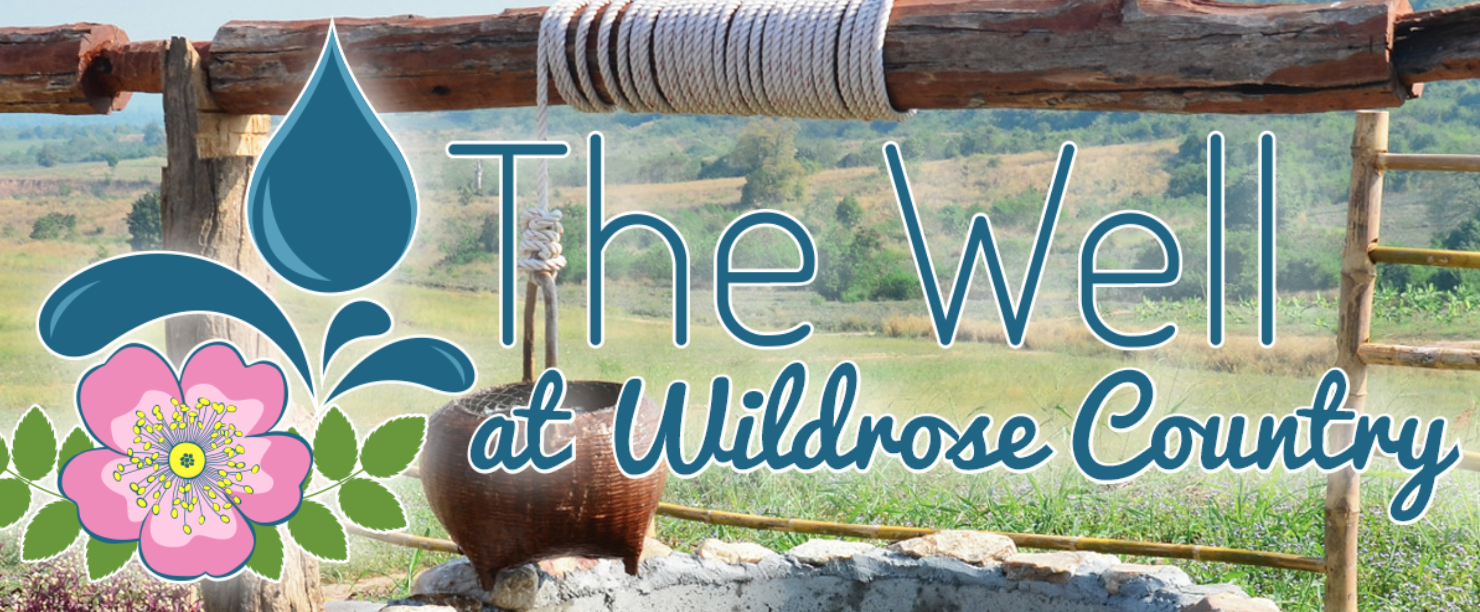 Website: LINK
Please join this brand new church which meets at the Weirs' home outside of Edmonton, Alberta near the town of Calahoo.
Please contact them at:
This is a Spirit-filled and mission minded brand-new congregation!